Punta Civita
BED AND BREAKFAST
In the enchanting Amalfi Coast,
the B&B Punta Civita is a corner of paradise where you can relax and be enchanted by the breathtaking panorama.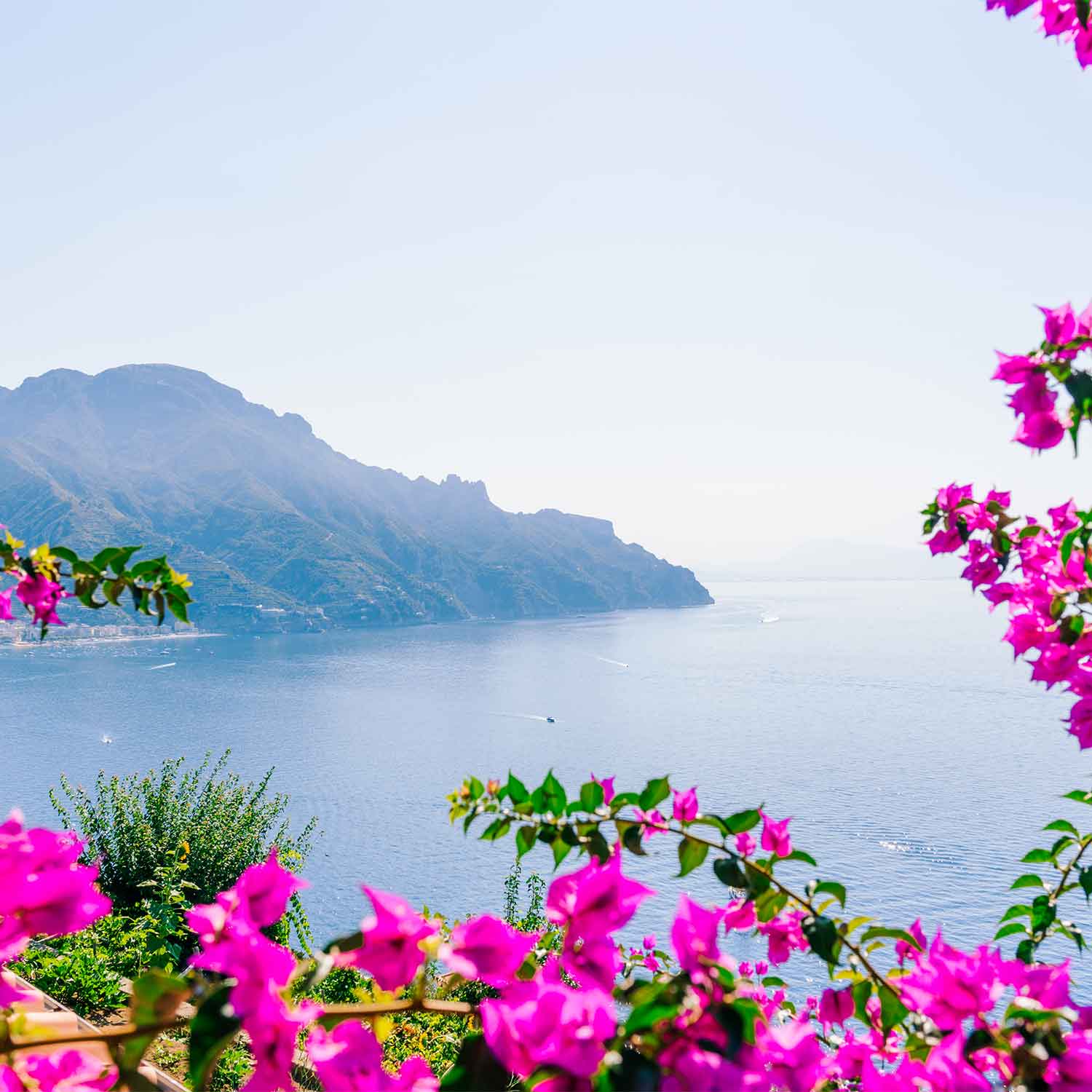 We wish to present ourselves with the beautiful words of our host Francesca N. who describes us as follows:
"Punta Civita is a little paradise! The location is that of an emerald embedded in a rock, the large and clean rooms, the warmth and friendliness of Roberto are exactly what you would expect from the Amalfi Coast; the mild climate, the view from the terraces of the Bed and Breakfast, good food and friendly and family approach make this B & B a "buen retreat", to revisit from time to time… not to lose sight of the things that count in our hectic city life!
The ideal place for a declaration of love, a honeymoon, an anniversary, an inspiration or simply to read a good book…"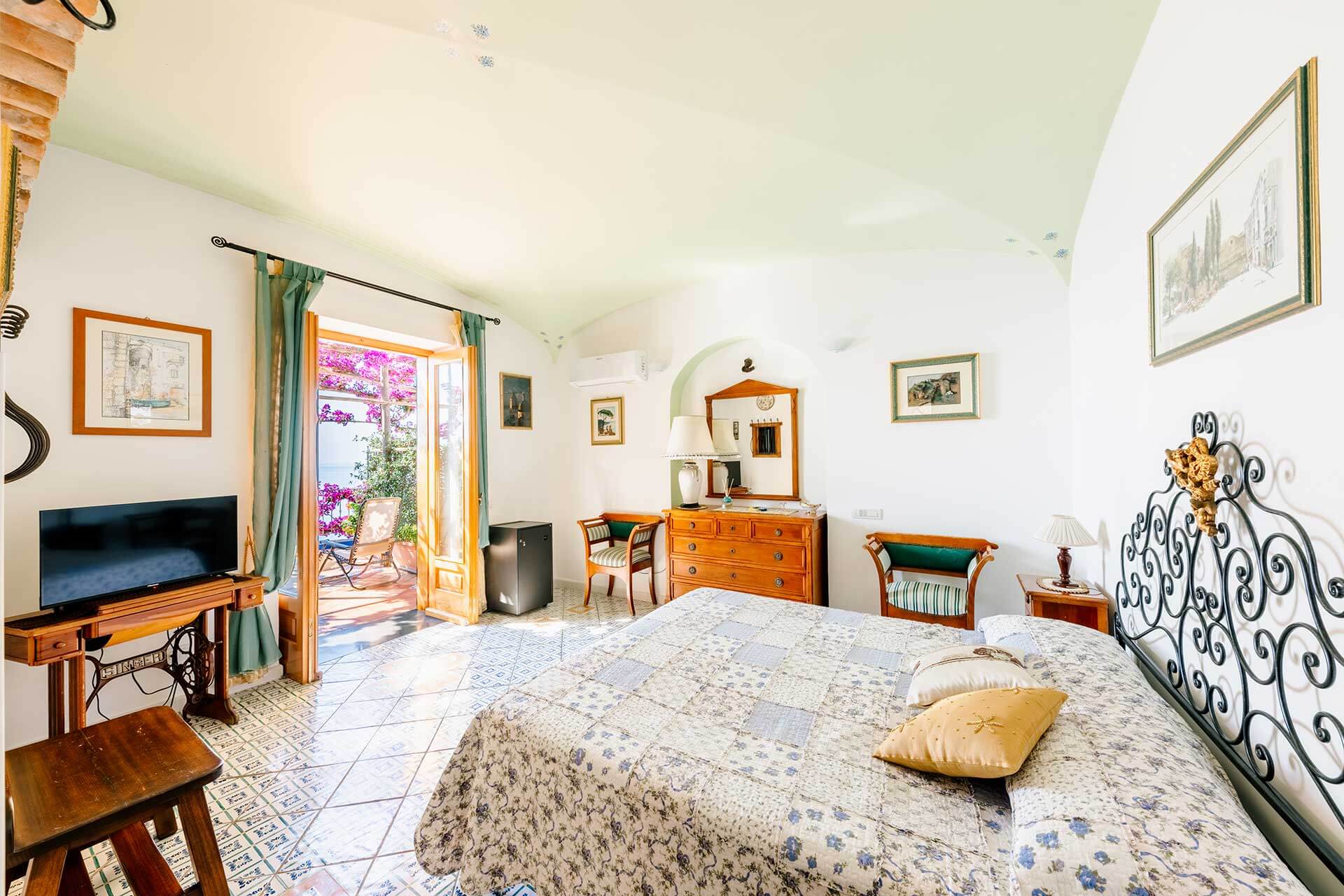 Handmade Vietri ceramic floors and walls, antique family furniture, attention to detail and the warmth of the owners are the main features of this "House" transformed in 2003 into a B&B.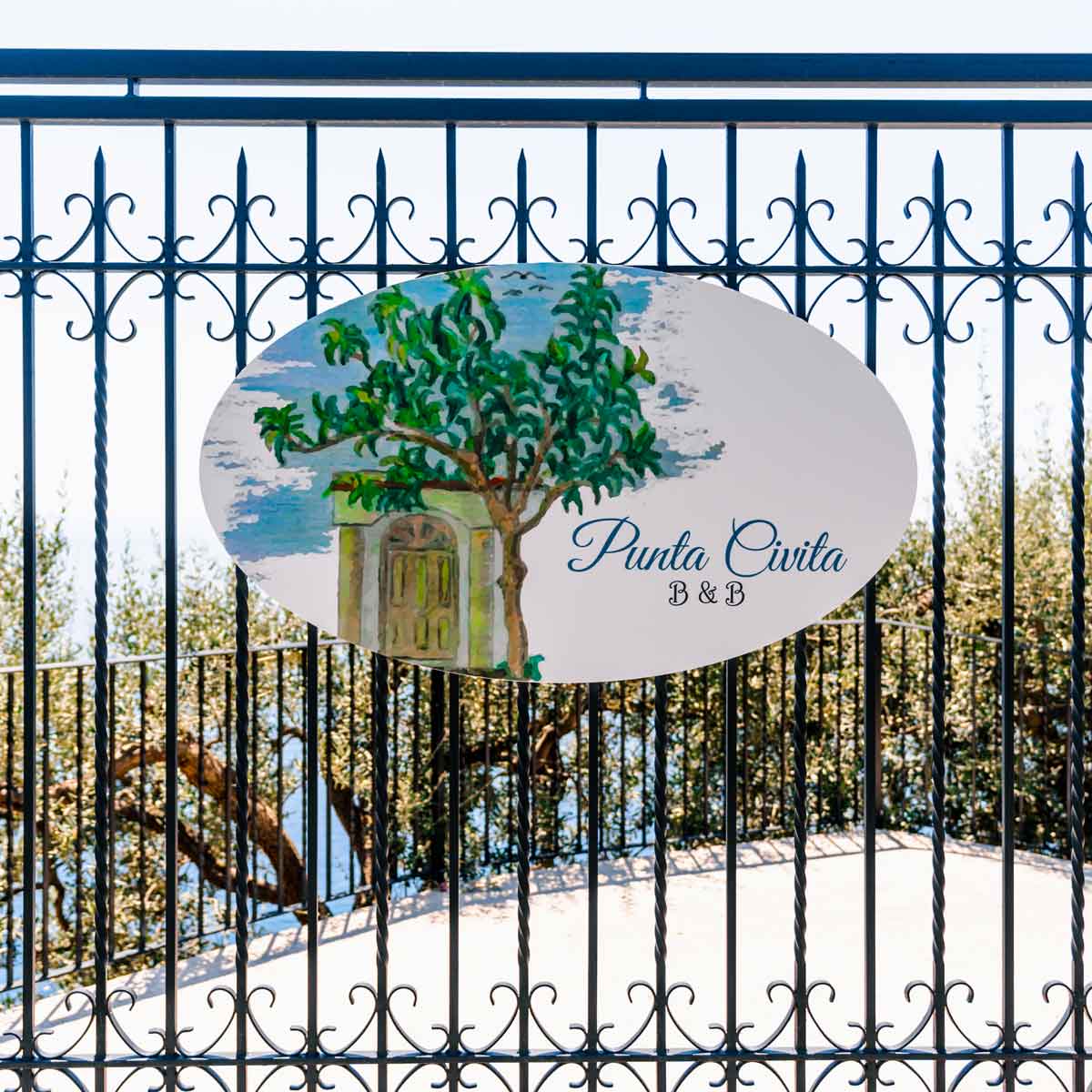 The name "Punta Civita" draws it's origin from it's spectacular location on the Gulf which today hosts many tourists from all over the world but at one time served as a lookout to guard from the invasions of the Saraceni.
"Civita" is indeed noted in historical documents from the year 876 when it made part of the "Castellum de Supramonte" first defense outpost on the sea of the city of Ravello.
Once the original building of a wine cellar dating back to the 19th centur, rooms were added using ancient construction technique in the early 1960s. Thus was born a typical Mediterrean home overlooking the gulf, amidst lemon groves, grape vines and typical flowers and vegetation of the Amalfi Coast.